Whether you're considering moving abroad, or fancy buying a holiday home overseas, it's worth remembering that property laws vary by country. While some nations place restrictions on foreign buyers, others welcome potential homeowners with open arms.
In this article, we'll be taking a look at some of the easiest places to purchase property…
Europe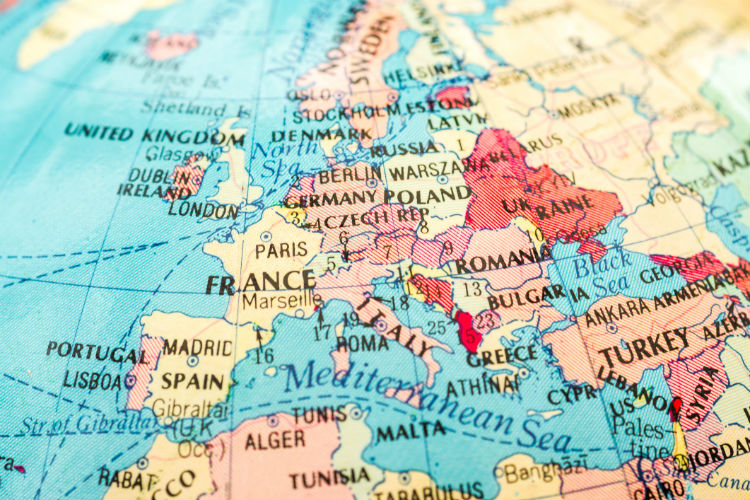 As the UK is still currently part of the European Union, buying a house in Europe is a relatively straightforward process.
Most countries in Europe have no restrictions on foreign ownership, which means that the biggest hurdle is often overcoming the language barrier.
This problem can be solved by either recruiting the services of a translator or engaging an English-speaking lawyer.
There are tighter restrictions in countries like Greece and Malta, however. In the former case, foreign buyers are prohibited from buying property near military facilities.
In Malta, you must be granted a permit in order to buy a holiday home on the islands, while buying a second home is subject to further restrictions.
It's still unclear whether UK citizens will be able to freely buy homes in the EU after Brexit formally takes place in 2019, but for now the situation is fairly straightforward.
The Middle East, South America and Canada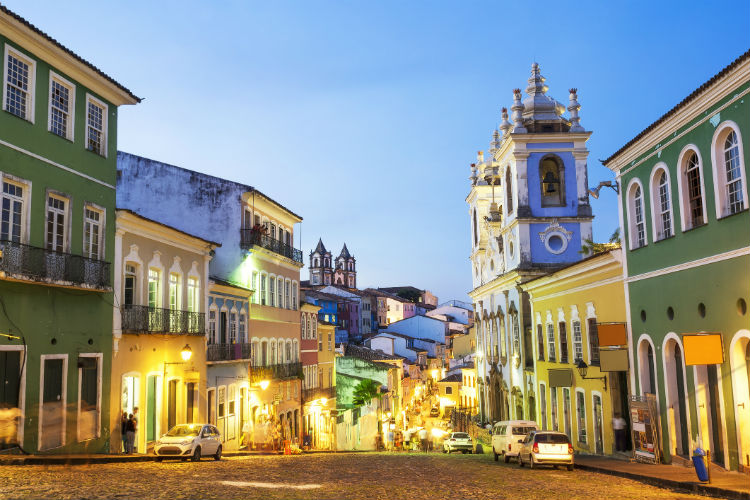 The United Arab Emirates (UAE) is, for the most part, welcoming of foreign property investment – although there are differences between emirates (the UAE is made up of 7).
The nation itself is cosmopolitan and ambitious, with lavish constructions and opulent hotels springing up year after year.
Another comparatively easy-to-buy country is the bridge between the two Americas – Panama.
If you can get over the moral quandaries about Panama's tax system, the country is actually highly accepting of foreign buyers and affordable to live in as well.
As with Greece, Panamanian law prohibits foreigners from buying in certain areas, although these restrictions are limited to property near borders or on islands.
For those looking to settle down in Panama, the country also has a tempting pensionado visa that offers a range of benefits.
In a similar vein, neighbouring Costa Rica is another easy entry point into foreign property ownership.
The country has virtually non-existent restrictions for foreign buyers, and is extremely stable when compared to nearby Mexico and Colombia.
Costa Rica is endeavouring to become carbon neutral by 2021 and is covered in lush rainforest, palm-laden beaches and picturesque waterfalls.
Rounding off this list with a jaunt north, Canada is a perhaps surprising entry on the easy-to-buy list.
The country is currently in crisis about whether foreign buyer activity should be limited, but for now overseas investors have the same rights as Canadian citizens.
With property prices turning eye-wateringly high in built-up areas, it can be an idea to look outside of the major cities, although not so far that you risk being snowed in during winter!
Unfriendly territory? – Australia and New Zealand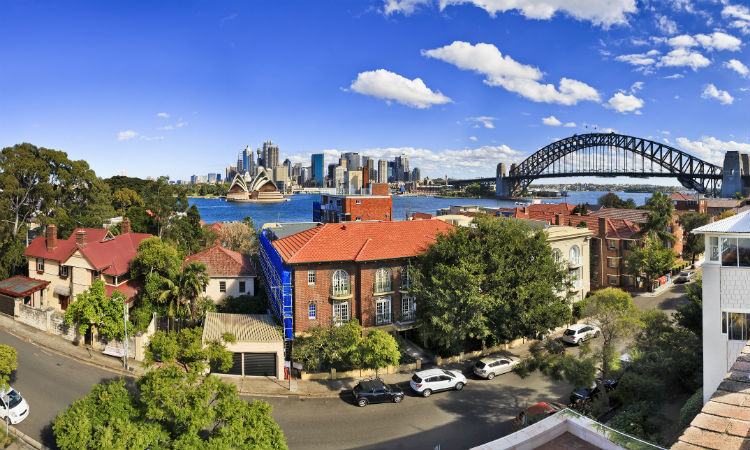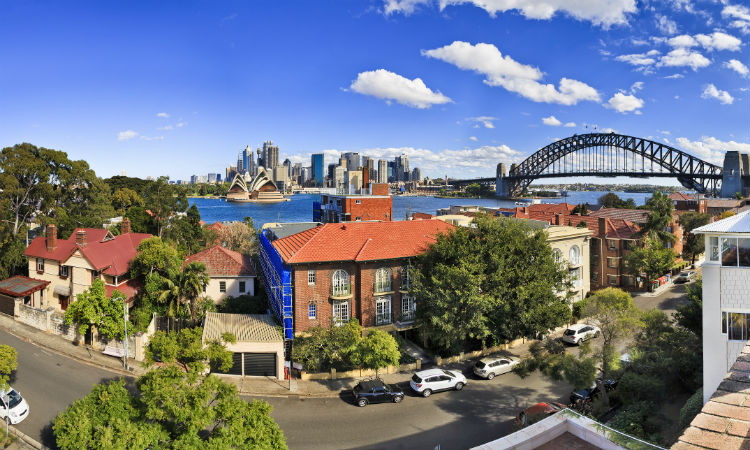 On the other end of the scale, Australia and New Zealand have recently become significantly less appetising markets for potential foreign buyers.
In a bid to reduce second home ownership from overseas, Australia introduced a vacancy tax in 2017 that fines buyers who leave homes unoccupied for 6 months or more.
New Zealand's new government has gone a step further and banned foreign home ownership altogether, excepting Australian citizens as part of a joint-agreement.
These limitations on foreign home owners can make it significantly more difficult to purchase property in the Antipodean nations, so it might be worth looking elsewhere for your holiday home!
There are plenty of interesting homes on the global market and many top tips you can follow if you want to own one, so keep an eye on the Everything Overseas blog for the latest property news and updates.