Events of recent years have certainly underscored that the world can be a pretty dangerous place.
However, some nations are considered to be safer than others. If you're thinking of moving somewhere safer, which countries are your best bet?
For starters, Japan frequently places highly on lists of the world's safest places to live.
Although foreigners can find the Japanese culture difficult to adapt to (particularly because of the language barrier), it's easy to see why the country is renowned for its safety and security.
There is a strong sense of order in Japan, with rules and regulations being followed as second nature.
This sense of duty and responsibility extends to Japan's 'kobans', which are essentially mini police stations.
Found across Japan's most densely populated areas, these can be used to report crimes, get directions and retrieve or drop off lost property.
Japan's laws are a big part of the country's safe status – firearms are prohibited and there are severe penalties for being caught driving under the influence.
To reduce the risks of anyone driving whilst over the alcohol limit, Japan has introduced special 'daikou' taxis with two drivers.
One driver is responsible for taking the over-the-limit passenger back home, while the second follows behind in the customer's vehicle so they don't have to worry about collecting the car later.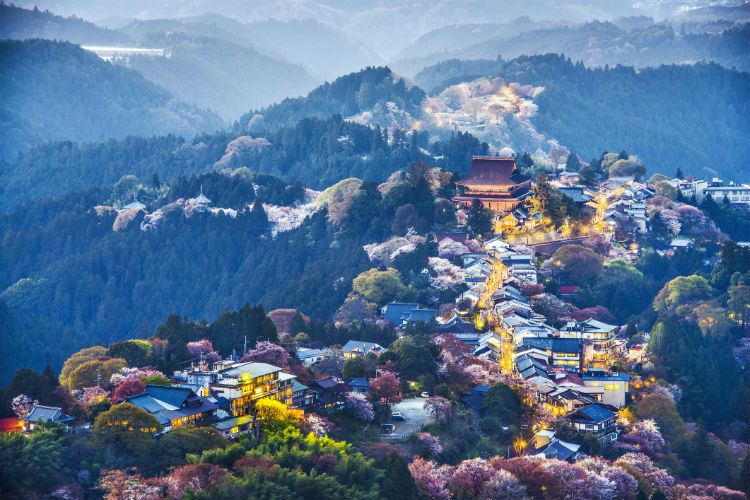 Singapore, the island nation found on the southern tip of the Malay Peninsula, is also famed for its safety – although with a comparatively high cost of living, that sense of security doesn't come cheap!
There is much stability to be found in Singapore, largely thanks to rigidly-enforced laws that carry harsh penalties.
While this might seem a scary prospect, those who obey the law are unlikely to run into much trouble.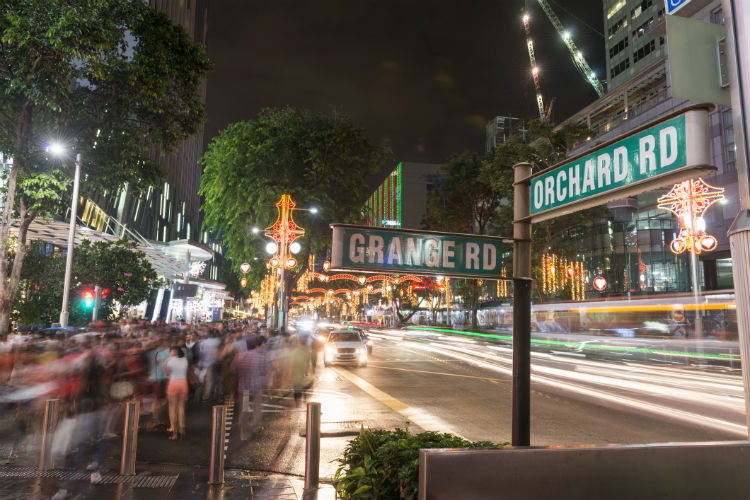 New Zealand is another excellent place to live for those craving security and peace of mind.
New Zealand has a lot of breath-taking views and picture-perfect coastlines and (based on official data) you should be able to enjoy these sights at little personal risk.
2017's Global Peace Index put New Zealand second in the rankings, thanks to the country's low crime rate, open public spaces and highly tolerant attitudes.
Depending on where you travel in the country, the only real risk is of a bit of damage to vehicles – the official NZ government site warns of the country's most 'dangerous' wildlife;
'Kea, parrot-like birds found…in the South Island, sometimes display a taste for the rubber on windscreens, doors and mirrors'.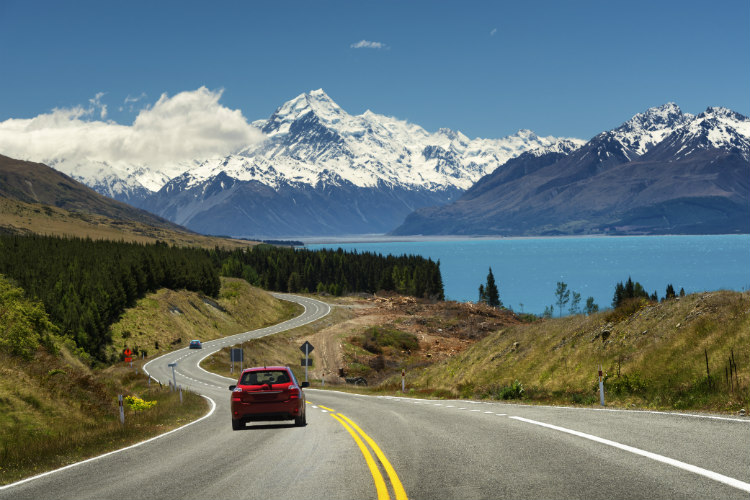 Beating New Zealand to first place on global safety rankings, however, is the undisputed champion of safe living – Iceland.
Occupying a semi-permanent position as the world's safest country, Iceland has a lenient approach to crime and it seems to be paying off.
While the most serious crimes are still punished harshly, for lesser offences Iceland applies rehabilitation programs to prevent criminals slipping back into their old ways.
The country is additionally a staunch promoter of tolerance and equality.
The only real dangers in Iceland are weather-related – being so far north, strong winds and snow in winter are commonplace, which can make driving around the island somewhat difficult.
We hope that you've enjoyed this look at some of the safest countries in the world, and if you wanted to know more about buying property across the world, why not take a look at our news section?