If you're contemplating purchasing a US property, there are many different styles of property to choose from.
But which is right for you?
Traditional and country houses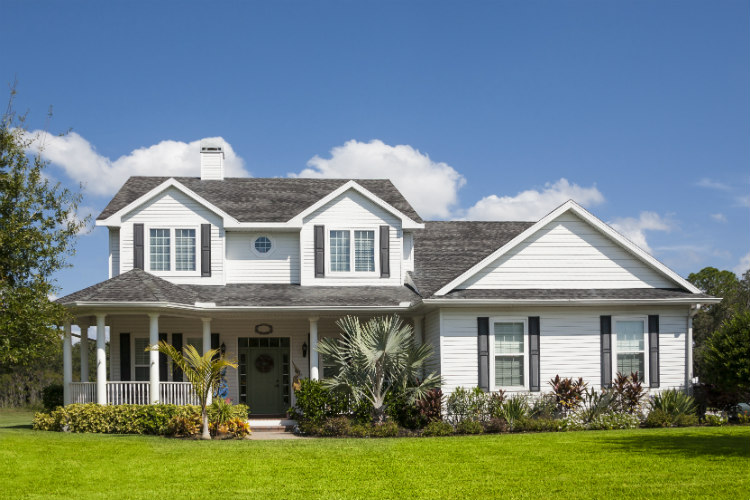 A 'traditional' or 'country house' style property may be what you think of when you picture a typical family home in the US suburbs.
This style is heavily influenced by the colonisers who came to the US from Europe in the 18th Century.
While the traditional style house is a mishmash of other popular styles, with a nod to historic architectural details, the country style is a modern take on the classic European look.
Both of these housing styles are usually two-stories and are made to look warm and comforting. They often have windows either side of the front door, with a big main window above the front door.
If you're looking for a suburban family home in a quintessentially American-looking property, this could be the style for you.
European and Mediterranean styles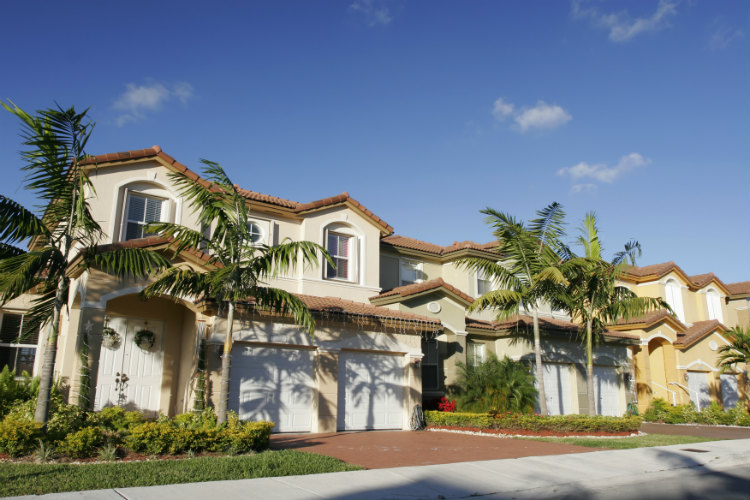 European and Mediterranean style properties tend to be extravagant imitations of the kind of housing seen in countries like France, Italy and even England.
Properties of the European type typically incorporate notable stone or woodwork and features like big fireplaces. Roofs can be more complex in design and made with stone or copper.
The Mediterranean style is more specifically designed to evoke feelings of Southern Spain, France and Italy. These homes are designed with a focus on outdoor space and are unsurprisingly popular in the hotter and sunnier parts of the US. Courtyards, verandas and patios are common for Mediterranean style homes – making them ideal for sun lovers.
Craftsman and cottage style houses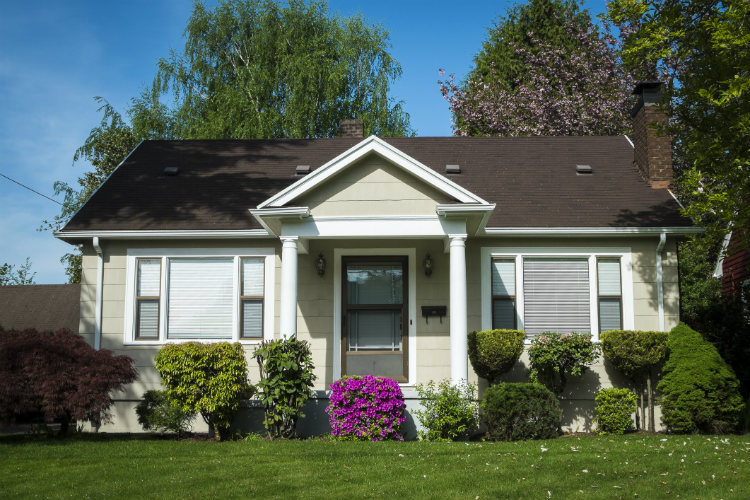 Rather than being extravagant designs, Craftsman style and Cottage style houses aim for a more humble vibe of nature and simplicity.
The primary difference between the two is that Craftsman houses have more focus on art and design. This kind of housing started out as a pushback against the industrial revolution, an 'arts and crafts'-inspired house made with mostly natural materials like wood and stone.
With some influence from far-eastern type homes, Craftsman homes are usually bungalows and are well suited to countryside surroundings.
Small, unassuming and typically made of wood and stone, Cottages are popular in many western countries due to their quaint simplicity, evocative of the early 20th Century.
Cottages tend to be more simplistic in design than Craftsman houses and typically have porches as well as built-in seats and shelves. While they can appear smaller than a Craftsman home, they often have a small second floor or converted attic room.
Sometimes it just depends on location…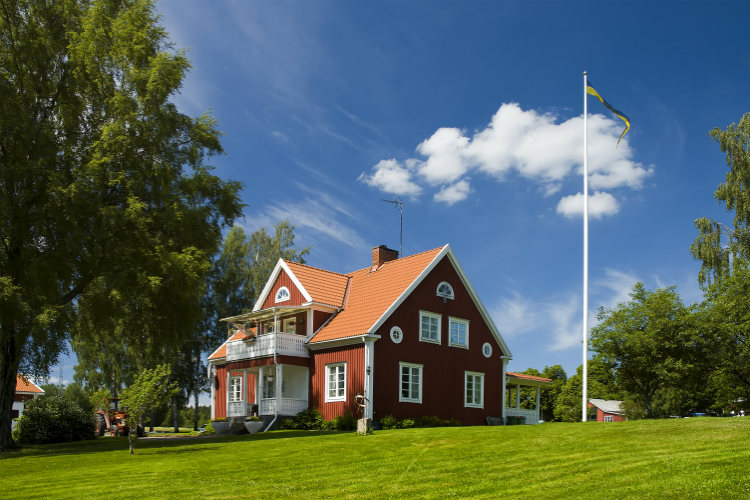 Some types of US properties are definitely more common depending on where in the country you look, and may have been specifically designed to suit that region.
Perhaps the most obvious example is the Southern Style home, which is designed to cope with the sometimes overwhelming heat experienced in the south of the US.
Southern style homes have all the fixings you'd need to make blocking out heat and controlling air flow more convenient, such as shutters, large porches and verandas. Most of these homes are built on a slight elevation to help circulate cool breezes.
In more remote parts of the US, Ranch Style houses and Farmhouse Styles are more common. Farmhouse styles are a bit more of a 19th century construction, making use of outside space and design to counter hot weather.
In contrast, Ranch style houses are sprawling single-story homes that were, unsurprisingly, originally designed to accommodate ranch owners. Classic Ranch style homes have long hallways and are useful for bigger families, but nowadays the name is also used instead of 'bungalow' to describe rectangular or strangely-shaped single-story houses.
Other property types, like Modern Style US homes, are found all over the nation. Modern style properties became very popular in the 50s and 60s due to their convenient blocky shape, contemporary designs and ease of upkeep.
Given the many kinds of popular housing styles in the US, there's plenty of choice and you can make your decision based on factors like climate, family size and whether you prefer city living or the countryside.
Hopefully our brief overview of some of the main US housing styles will help kick start your research and help you on your way to buying your dream US home!