Five of the best-value property locations in Ireland
Only a short hop across the Irish Sea from Great Britain, Ireland is a great location in which to consider buying property in 2018. The Emerald Isle shares a lot of similarities with its nearest neighbour but still has a character very much its own, making it perfect for those who want a change in scenery without facing a major culture shock.
Another great reason to consider a move to Ireland is the excellent value on offer in its property market, allowing you to get a greater square footage for your budget compared to the UK. So if you want to swap your hectic life for a more relaxed pace without breaking the bank, consider focusing your search on one of these five locations.
Laois (CSO median house price: €140,000)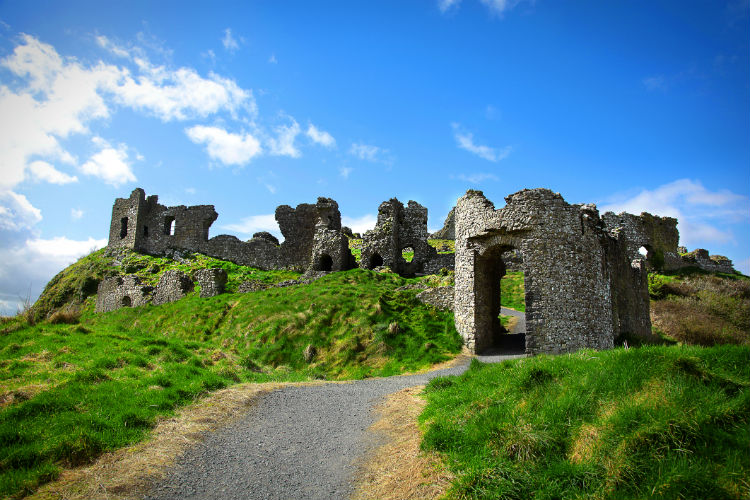 While the property market in County Laois has started to pick back up over the last couple of years, benefitting from rising prices in Dublin, the area is still considered relatively well-priced. For those who want to be within easy reach of Dublin this is a great place to look, combining the benefits of proximity to the capital with a scenic location.
Although it is less of a traditional holiday home location than other areas on this list, the midland county still offers an attractive slice of classic Irish countryside to those who wish to stay within easy access of an international airport.
Cavan (CSO median house price: €105,000)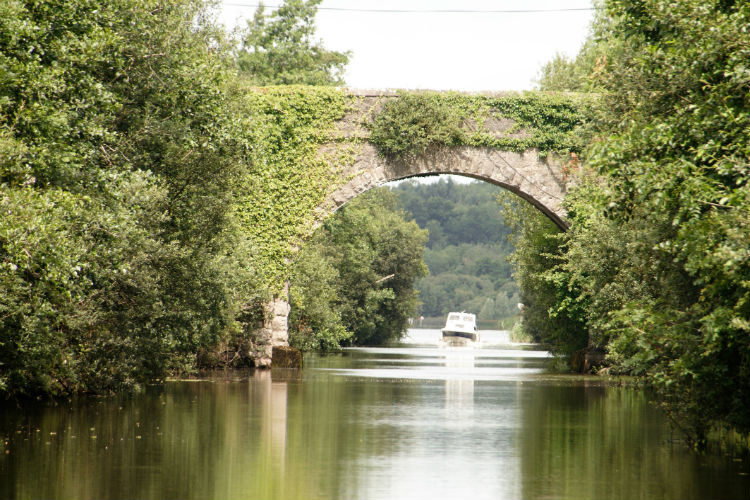 Arguably posessing some of the most striking scenery in Ireland, County Cavan, situated to the northwest of Dublin, is a somewhat off the beaten path. While this makes homes there less appealing to locals, for those expats looking to soak up the special Irish atmosphere it remains an attractive proposition.
Rural properties are still particularly well-priced here, even as demand for family homes in key areas and riverside properties have climbed over the course of the last year.
Roscommon (CSO median house price: €103,500)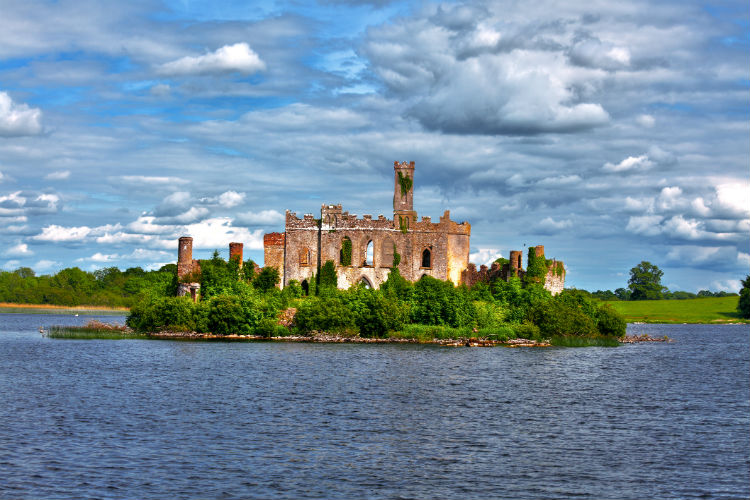 Home to Ireland's second highest proportion of ghost estates, as well as the island's geographical centre, County Roscommon is an excellent place to search for an affordable townhouse. Although the area is landlocked, the county is bursting with picturesque lakes, historical locations and classic Irish character.
Though it sits at the heart of Ireland's midlands Roscommon is still a well-connected area with easy access to Dublin by both motorway and rail. Interest amongst first-time buyers is starting to push up the prices, although the market here remains competitive.
Donegal (CSO median house price: €99,340)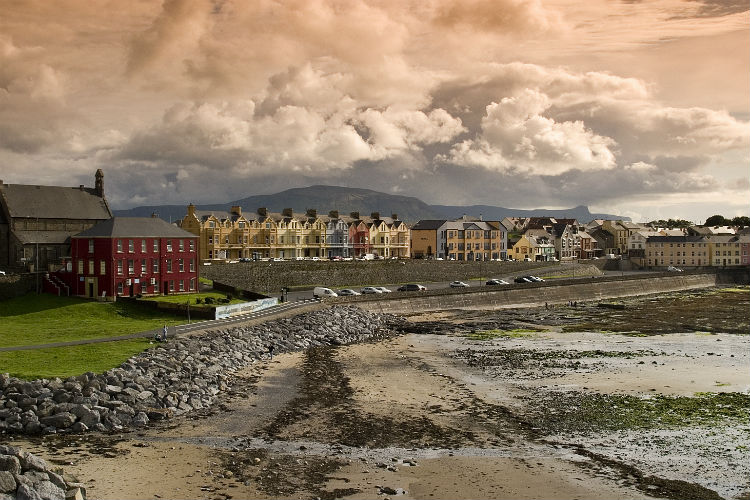 With arguably the highest exposure to any changes in the relationship between the Republic and Northern Ireland, County Donegal has seen its property prices stagnate somewhat since 2016 as the local market slowed. The uncertainty surrounding the UK's future association with the EU could keep prices under some degree of pressure heading into 2019, creating the potential to pick up some real bargains in the meantime.
County Donegal's wilder landscapes and rugged coastline are also home to some of the best surf spots in Europe – perfect for the more active person.
Leitrim (CSO median house price: €88,000)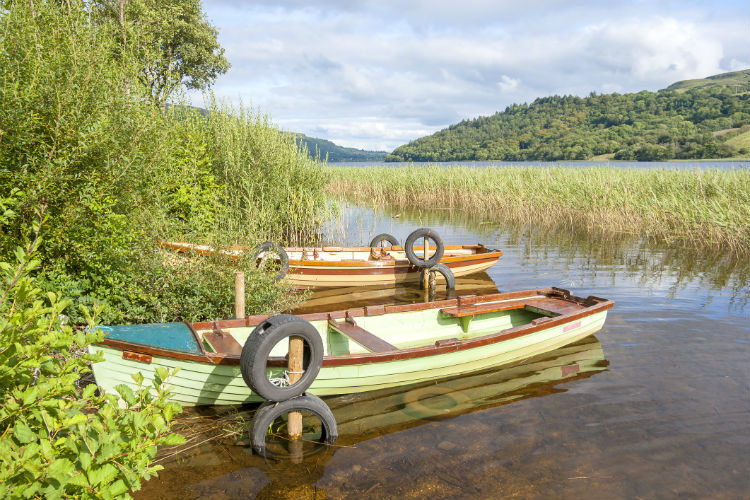 Perhaps unsurprisingly, Ireland's most underpopulated county is a particularly good spot for hopeful expats to house-hunt. With many ghost estates left empty as a result of locals leaving the area in search of fresh employment, average prices in County Leitrim remain relatively low.
However, while the area is still largely overlooked by international property hunters it is unlikely to remain this way for long. As a result, anyone who buys here ahead of the pack will see the potential for greater returns down the line if the County Leitrim property market continues to gather pace.
Wherever in Ireland your property search ultimately takes you there are always plenty of ways to maximise the reach of your budget, such as seeking out the most competitive exchange rate with a reputable currency broker.