Normally our search for notable properties includes those that are cosy, awe-inspiring or cutting edge. But this is Halloween, so we're celebrating with five of the world's most haunted homes instead!
Unsurprisingly, the stories of these grisly properties aren't full of puppies, unicorns and happy family picnics. Brace yourself for some gruesomeness…
Monte Cristo Homestead, New South Wales, Australia

What hasn't this place witnessed since its construction in 1885? People seem to fall quite a lot in here; a young child tragically died after being dropped down the stairs and a family maid is claimed to have fallen to her death from the balcony. Tumbling to your demise aside, a stable boy allegedly burned to death on the premises too.
Then there's the story of poor Harold, the mentally ill son of one of the caretakers who was kept chained up in his father's cottage for four decades. He was eventually found lying next to the dead body of his mother, and sadly died shortly after being sent to a mental institute.
We did warn you it wouldn't be a light read…
The Haunted Vicarage, Borgvattnet, Sweden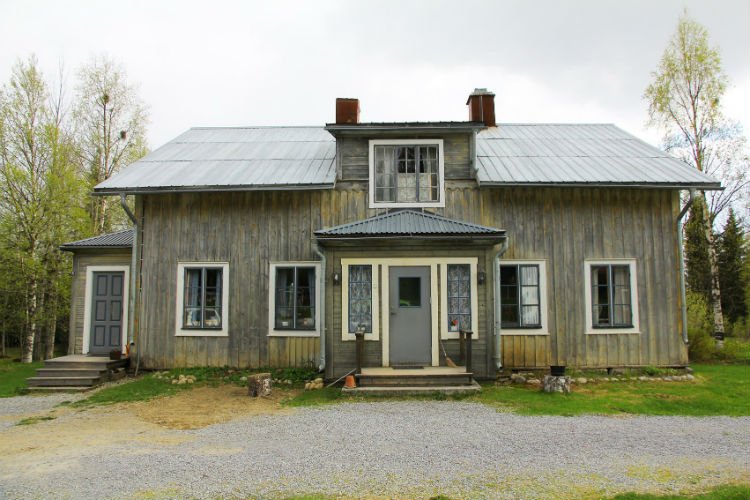 The Old Vicarage was built in 1876, and presumably had a different name at the time. It took fifty years for the first ghost to appear, but since then it has become one of Sweden's most paranormally-active homes.
There have been plenty of reported sightings of grey old women – the ghostly kind, not like those in a queue at the Post Office – and one resident chaplain reported being thrown from his chair on many an occasion. The place is currently a guest house and if you dare to stay the whole night you get a certificate to prove it.
The White House, Washington D.C., USA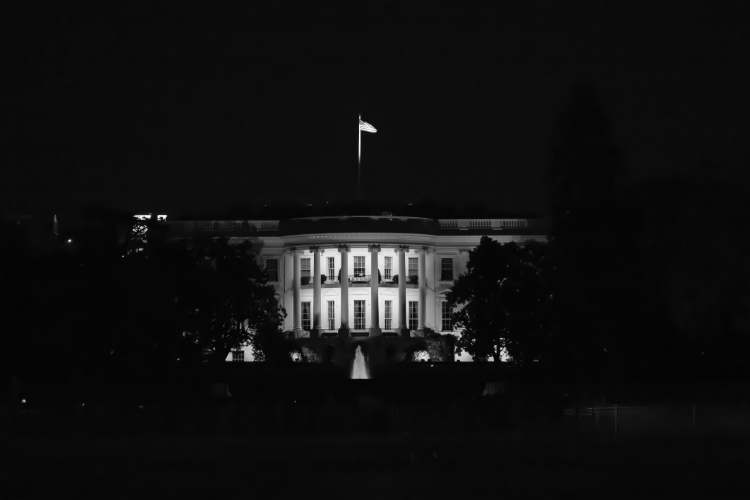 The President's home is considered to be the most haunted house in America, which is hardly surprising when you think about how many people have lived and worked there during its near 220-year history.
Three former presidents, two First Ladies, two presidential children and even Winston Churchill all claimed to have seen Abraham Lincoln's ghost, who apparently walks around, stands by fireplaces, and even knocks on doors. And it's not just Lincoln who haunts the place, with the White House also offering up the classic selection of cold spots, bodiless footsteps or voices and screams.
It's amazing the President ever gets anything done.
Lizzie Borden House, Fall River, Massachusetts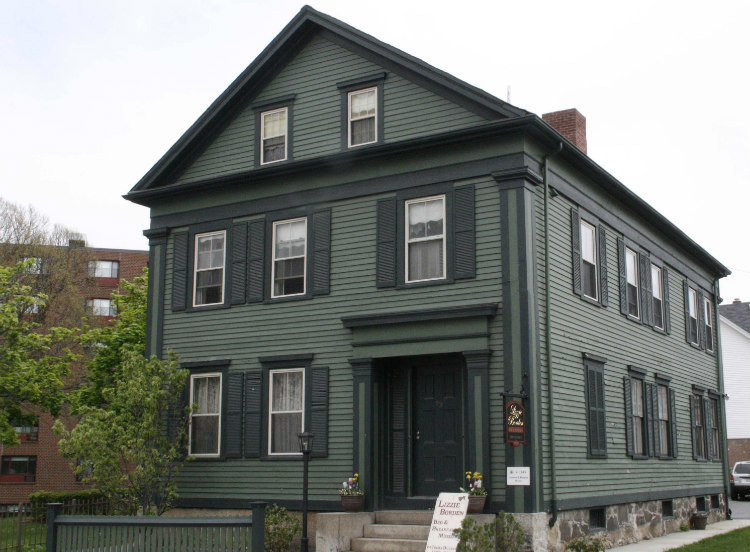 Lizzie Borden is a name that many will recognise, thanks to her part – or lack of – in an infamous murder in 1892. Her father and mother were found dead in the house, murdered with a hatchet. Lizzie was accused of the murders, but was acquitted at trial. Her testimony of events changed numerous times during her questioning and she remains the main suspect in the case.
The house is now a B&B, and the owner and its guests have reported phenomenon including creaking floors, doors opening and closing by themselves, and even a mysterious shadow that appeared to walk up the stairs.
Chateau de Brissac, Maine-et-Loire, France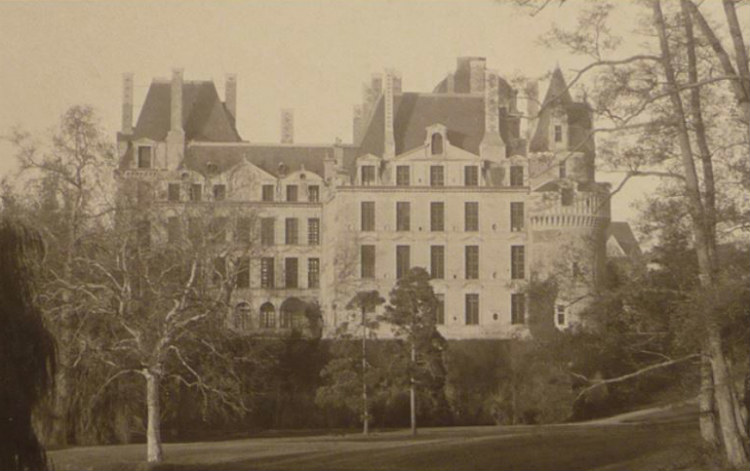 What would a castle be without a resident ghost? It's one of the essential mod-cons for any self-professed fortress, and Château de Brissac has a particularly good one. La Dame Verte – that's the Green Lady – was supposedly Charlotte de Brézé, an illegitimate daughter of King Charles VII and Agnes Sorel, his mistress.
Charlotte was married off to noblemen Jacques de Brézé, who later murdered her in a fit of jealous rage upon discovering her having an affair with a man named Peirre de Lavergne. The moaning of the two victim's ghosts was said to have driven Jacques from the castle soon after, and la Dame Verte continues to haunt the place to this day, her face that of a rotting corpse.
There haven't been sightings of Pierre for some time, suggesting he left Charlotte to it. Men, eh?
Are you scared or sneering?
We've tried to include a variety of different types of property, location and ghost stories to make this list as varied as possible. These properties are all famous for their paranormal activity, but are they the most haunted? Do you agree with us, or do you know of a spookier property? Let us know on Facebook and Twitter.