In days gone by, the number one destination for UK expats retiring abroad was Spain's Costa del Sol.
While the sunny strip still brings in tourists and retirees every year, times have moved on and there are new top destinations to consider if you're thinking of retiring abroad. Here, we'll be looking at 2018's top five countries in which to spend your golden years, what kind of weather you can expect and how much you might save by living there.
Costa Rica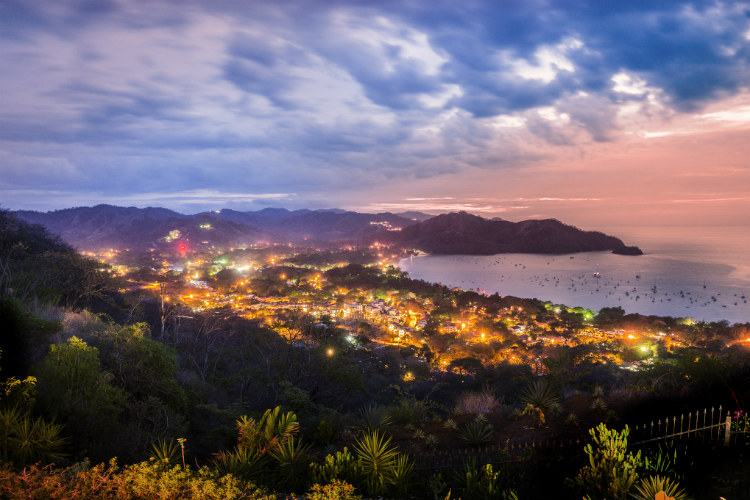 First up on the list is Costa Rica, one of several top retirement locations in the Americas. Costa Rica in located on the narrow land bridge between North America and South America and has lots to offer a potential retiree.
To start with, the weather is agreeable throughout the year, with average annual temperatures coming in at 20°C-25°C (68°F-77°F).
Sitting close to the equator, the country sees sunshine throughout the year and lacks a clear winter period.
Being known for its environmental sustainability and lack of a military, Costa Rica offers peaceful conditions for visitors and residents alike.
Money-wise, you can make significant savings by moving to Costa Rica.
Compared to London, costs in the capital of San Jose are around 74% lower for renting and about 8% lower for the average shop. Eating out at a restaurant can also be 48% cheaper than in the UK capital.
Panama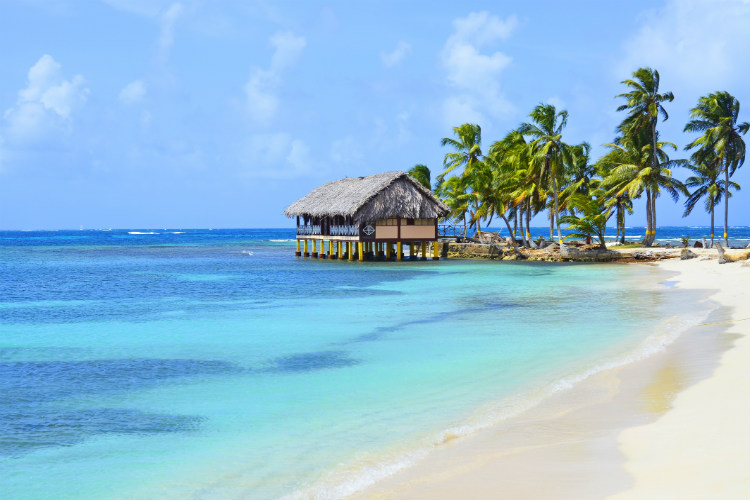 Moving just across Costa Rica's south eastern border, Panama is another top retirement destination.
As with Costa Rica, both the Atlantic and Pacific oceans border Panama, meaning there are great beaches up and down its coastlines.
In terms of climate, Panama experiences a dry season (from December to April) and a rainy, or 'green', season for the rest of the year.
In the capital, Panama City, average year-round temperatures are in the region of 30°C (86°F). Comparing Panama City to London, prices for the usual basket of groceries are around 15% lower, while a typical restaurant meal can be 44% lower. Rental prices in the capital can be about 57% lower than London's average.
Panama has a well-developed system of roads and railways, so getting around to see the sights isn't much of a problem.
Ecuador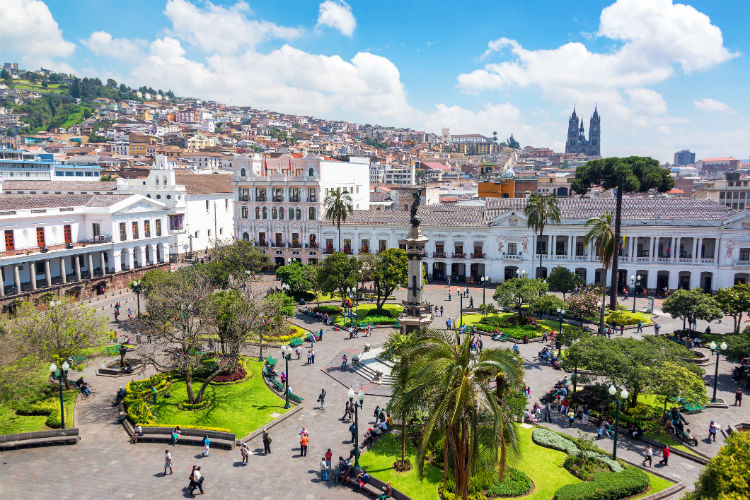 Heading into South America proper, Ecuador is the next ideal retirement location on the list.
The country features many picturesque nature reserves and Andean peaks, while Ecuadorian cities are diverse enough to appeal to any expat.
Because it's right on the equator, the daylight hours and climate undergo a barely-noticeable change throughout the year.
The sprawling capital of Quito has an official monument to this feature, represented by a giant globe atop an obelisk.
In keeping with its consistent sunny spells, typical all-year temperatures in the capital are in the region of 15°C (59°F).
Costs are considerably lower when comparing Quito to London – grocery prices are around 29% lower there, while rental costs can be an incredible 81% lower. Heading out to a restaurant can net a 62% saving compared to London, on average.
Mexico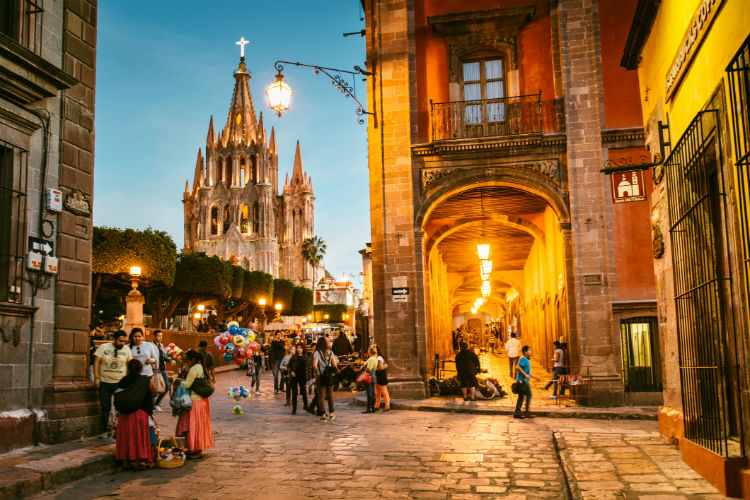 Heading north of the equator, we reach the last Americas entry in our top five: Mexico. While it may have received some bad press lately, for the most part Mexico remains a welcoming, affordable country with plenty of good weather for the prospective expat.
The average annual temperature in the capital, Mexico City, is 18°C – although daytime temperatures are usually in the low-to-mid 20's. Some parts of the country can get much hotter during summer.
The country's healthcare system gets glowing reviews from former expats in terms of efficiency and affordability, and is often compared quite favourably to the current crisis-hit system in the UK.
Price levels in Mexico City, compared to London, are around 48% lower for a grocery shop, 76% lower for rent and 66% lower for a decent meal at a restaurant.
Malaysia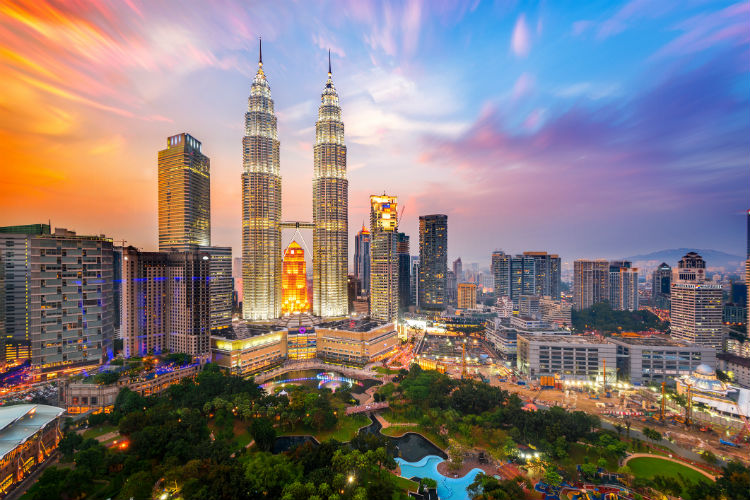 Finishing off with somewhere completely different, Malaysia is the last, but by no means least, of the best countries to retire to in 2018.
It fits the bill of having warm temperatures for residents, with the capital of Kuala Lumpur usually seeing consistent heat in the region of 28°C (82°F).
Prices are also supportive for expat living, with rental costs in the capital being around 76% lower than London.
The average grocery shop can be 30% lower, while a normal restaurant outing can save a whopping 71%.
Malaysia doesn't have a significant language barrier for expats, as English is a recognised language there.
Malaysia serves up a wide variety of regional cuisine, and getting around the country can be accomplished through a well-functioning and expansive rail network.
These are just some of the best places to retire to in 2018 (or any other year, for that matter), so keep an eye on the Everything Overseas blog for more retirement tips and recommendations.