Emigrating to Canada for work remains a dream of many people. And the good news is that the country is on an active drive to bring in skilled workers who can contribute to the economy.
Canada needs to attract skilled immigrants, with it being estimated the population would actually start to shrink without a steady stream of new arrivals.
The country operates a fast-track immigration programme for workers with in-demand proven skills, but which skills top the list as the most-needed in Canada?
IT managing skills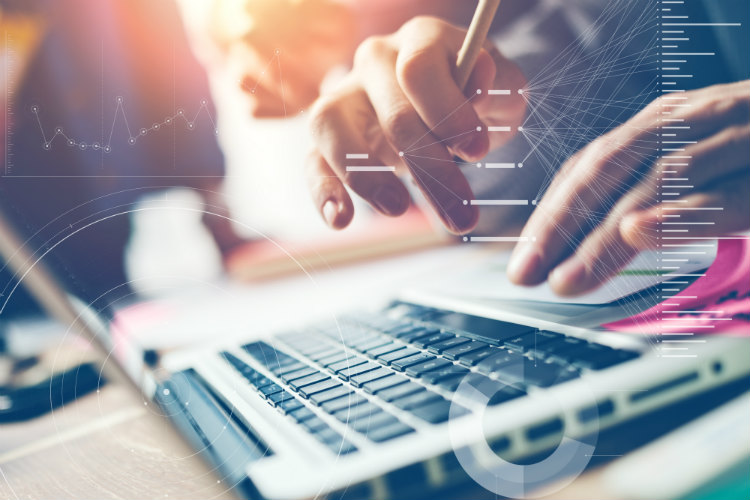 The Canadian economy has a great need for people with proven top-tier IT skills.
A 2018 survey from Randstad Canada has shown that having technological skills remains a solid entry route into the country, covering a wide range of potential positions.
In the words of Randstad analysts:
'Tech continues to be one of Canada's best job sectors, rapidly adding new jobs for developers and analysts of all kinds.'
In an ever-more connected world, being able to setup and manage IT systems for companies has become paramount for economic expansion.
With big businesses remaining at risk from sophisticated cyber-attacks or systems-wide problems, having the skills to neutralise threats or quickly recover from downtime is invaluable.
These IT skills can range from managing already-established company networks to adding new users and training staff to use new software or systems.
Coding credentials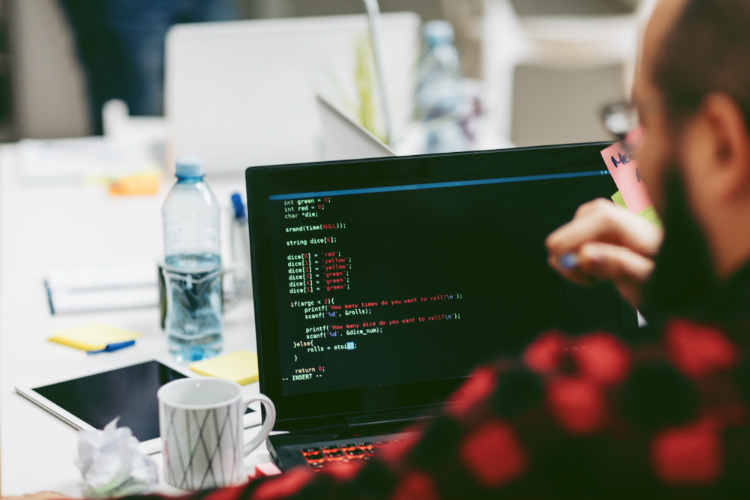 Another computer-focused skillset that can pay dividends when trying to enter Canada is the ability to create software programs.
Coding covers a broad area and isn't limited to basic applications. It can also extend to the creation of company websites or the updating of existing online services.
According to Randstad's survey, '[a] knowledge of both front and back-end coding [is] intensely in demand.'
Experience in using Java is highly rated among Canadian employers seeking coders, while other programs to familiarise yourself with include SQL, Python and .net.
Analytical abilities
Moving away from the tech sector, Canadian firms are also keen to recruit those with analytical skills.
Business analysts may be permanently placed at a company or act as consultants, but in either case they are skilled at offering sound advice on future business decisions.
Observation is a key part of being a successful analyst, and this is especially so in the business world.
Communicating openly is also key for those touting their analytical ability, as before making an important decision company managers may want multiple plans of action to choose from.
Rising to the top of retailing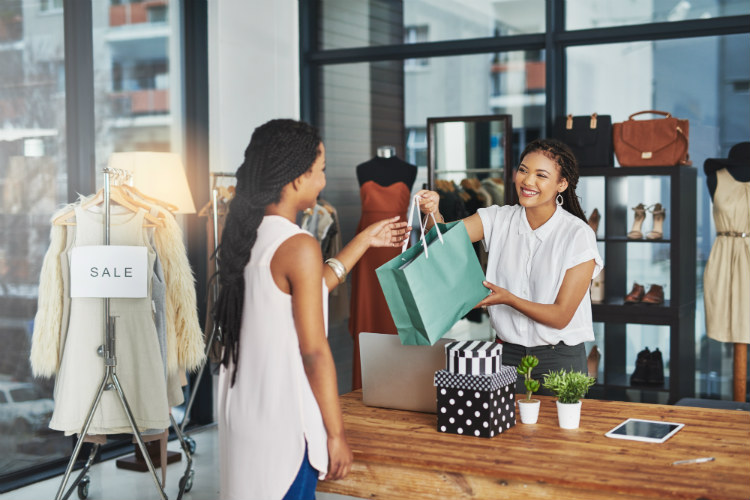 Behind general labourers, sales representatives are the second-most in-demand positions in Canada, according to Randstad's survey.
Sales reps have that perfect mix of social and business skills, and should be able to sell anything they put their mind to.
This means that persuasive skills are top of the pile, along with a good head for numbers.
More highly skilled sales reps can look forward to dealing with higher-ticket items, whether it's luxury cars, exclusive holidays or properties.
As sales reps also need to be skilled at looking for new opportunities, having a creative mind can also be a draw for Canadian employers.
Ace accountancy skills
Last but not least, having good accounting abilities is another highly in-demand skill that could get you into Canada with relative ease.
Accountants naturally need a good qualification in the discipline, as well as a solid knowledge of taxes and economic laws.
Some company accountants may be required to give input on future company decisions, so being able to project the company's current performance into the future is a top skill.
Being able to keep a cool head when confronted by a variety of data sources and economic figures is also key for getting into Canada to work as an accountant.
Canada remains open and welcoming to potential workers or residents, but with some of the above-listed skills and qualifications, and a can-do attitude, moving to the country can be that much easier.