There's been a lot of buzz about New Zealand in the last ten years, with the country topping multiple charts of the world's best countries and ranking highly on expat league tables.
The nation's popularity has had a notable effect on its migration statistics, with New Zealand net migration regularly hitting over 2% in recent years, and the population rising by over half a million in a decade.
So what is it about New Zealand that makes it such a popular destination for expats?
Awe inspiring scenery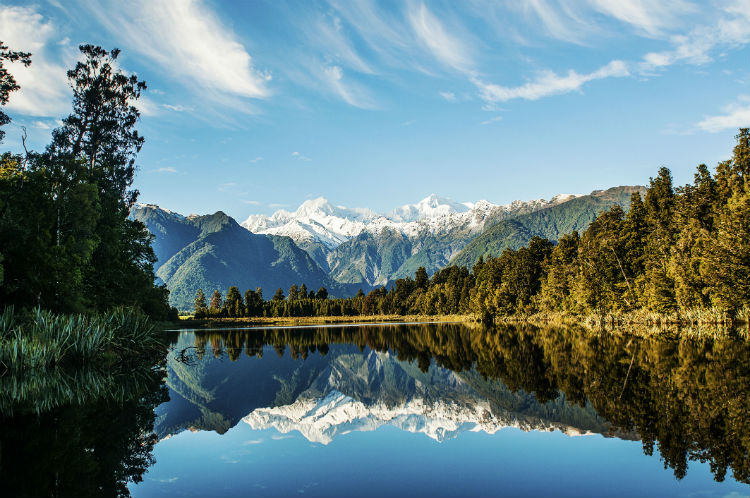 When it comes to reasons why people adore New Zealand, this is one that comes up time and time again.
New Zealand's landscape is so varied it's impossible to describe in a single coherent sentence. From huge gorges and towering mountain ranges, to sun kissed beaches, rural lakes and picturesque towns, New Zealand has something for everyone.
The scenery you'll encounter varies considerably between New Zealand's South Island and North Island too, as does the weather.
The wildlife on the islands is mostly safe and very varied, and you're never more than 128km from the sea.
Natural phenomena of New Zealand include geysers, a marine volcano and semi-frequent earthquakes.
On top of all the natural beauty New Zealand has to offer, the nation is permeated with influences of Maori culture.
Relaxed lifestyle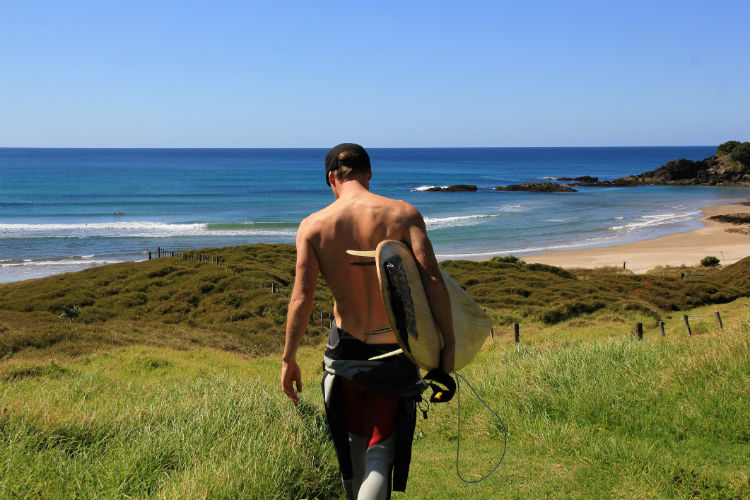 With such magnificent landscapes and a generally temperate climate, it may come as little surprise that New Zealanders live a relatively relaxed lifestyle.
Although wages in certain professions can be comparatively low (while the cost of living is typically high) the nation's work-life balance is one to envy.
People tend to take things at a relaxed pace and are put under less pressure. The populace is renowned for being friendly, optimistic and welcoming.
Being a nation made up of immigrants, New Zealand has evolved into a bit of a melting pot of cultures. As a colonised nation the European influence is strong, but so is that of the Maori – the nation's original inhabitants – and the impact of the many nearby Asian nations can also be felt.
With a mixture of cultures being such an integral part of New Zealand, the food is fantastic and caters for all tastes.
A land for the health conscious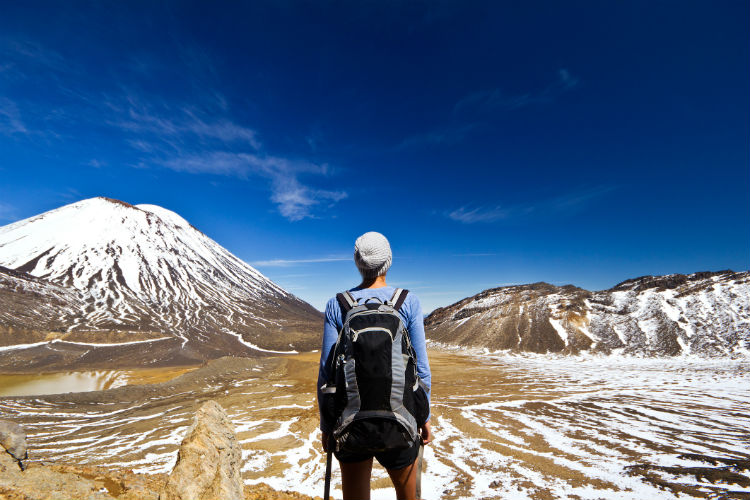 New Zealand has a low population density and the huge amount of national parkland means there's always the opportunity to walk or cycle.
In fact: the New Zealand Cycle Trail is an ongoing effort to create a national series of cycle paths throughout the nation.
New Zealand has played a big hand in sporting history. The first person to climb to the peak of Mt Everest, Sir Edmund Hillary, was a Kiwi after all. Skiing and snowboarding are both popular thanks to the nation's impressive mountain ranges.
Notably, New Zealand was the first country in the world to have commercial bungee jumping. The sport has become almost synonymous with the nation.
Lastly, you can't forget New Zealand's passion for rugby, with the famous All Blacks team proving a dominating force with their traditional 'haka' warm-up routine.
Straight out of a fantasy…
Like anywhere, New Zealand has its pros and cons. The nation used to boast comparatively affordable property prices, but home values have shot up in recent years. On the other side of the coin though, the nation is looking to plug gaps in the labour market with skilled expat workers, so there are job opportunities.
New Zealand has plenty to recommend it, but if you want to find out why the nation is so popular you may have to pay it a visit and find out for yourself!