House prices in New Zealand were up 4% last month. Fewer houses on the market and more demand from buyers has pushed average prices to NZ$593,023. That's the equivalent of £325,200 in pounds sterling.
Auckland is the only place in the country that has more homes for sale than it did at this time last year. Nevertheless, the average asking price there in August was NZ$907,986 (nearly £500,000), which is a record high for that city.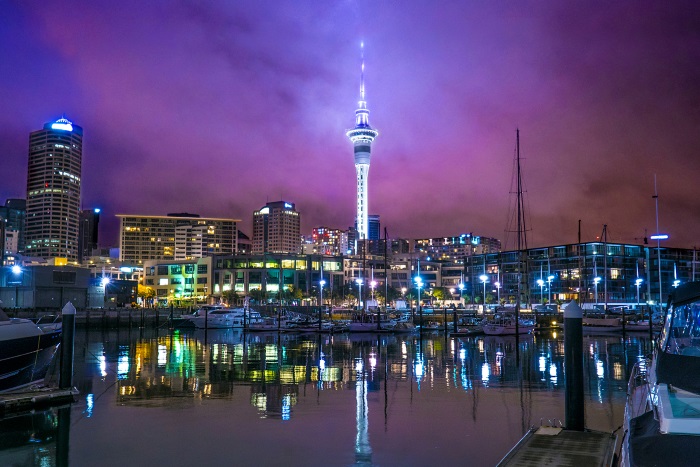 Auckland has more homes for sale than it did this time last year
The ripple effect is beneficial to sellers who live within easy travelling distance of the northern city. Waikato and the Bay of Plenty are regions that have seen price rises, too.
A recent International Monetary Fund report showed that New Zealand was outstripping other countries when house prices were compared with income during the first quarter. It came first in the list and prompted Labour's housing spokesman, Phil Twyford, to say that house prices were replacing Lord of the Rings in international headlines.
The report also showed a particularly wide gap between rents and house prices, where New Zealand ranked fifth among the world's richest nations, behind Turkey, Sweden, Germany and Israel.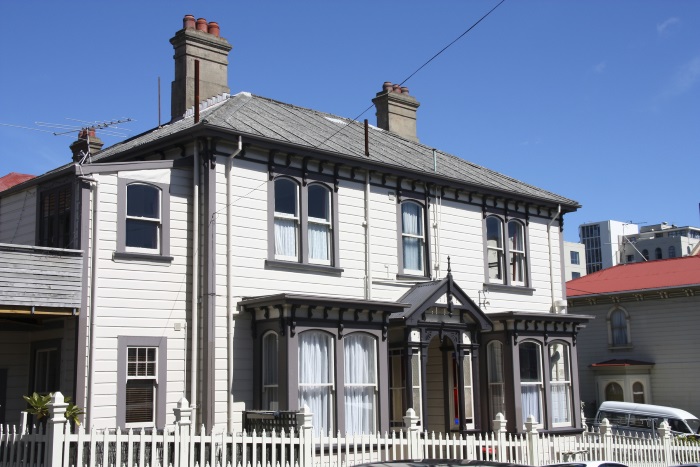 There is a particularly wide gap between rents and house prices
Experts say the rising trend is likely to continue. Nick Goodall, a senior analyst at property data firm, CoreLogic, said: "Net migration has started to turn downwards but it is still high. We have a low interest rate at the moment and there is strong demand for housing in Auckland – but supply can't keep up."
The Reserve Bank has slapped limits on would-be buyers, requiring property investors to stump up as much as a 40% deposit from next month. This could have prompted more Aucklanders to put their homes up for sale before this move dampens the usual spring frenzy.
Peter Thompson, managing director of Barfoot and Thompson estate agents in Auckland, said: "Our data shows that those claiming the average price is on the verge of topping $1m are over-inflating where prices are heading. While prices do continue to rise, for the past five months buyers have not been prepared to pay more than what they believe is the market price.
"Current price increases are relatively modest," he continued. "It all adds up to some of the heat coming out of the market."
Two Auckland suburbs have already hit the $2m mark. St Mary's Bay now shares that accolade with Herne Bay. These areas have spectacular harbour views and some large historic homes. The bets are on which suburb will be next. Will it be Remuera, Stanley Point or Epsom?