Plans are afoot in Queensland to create a brand new city on land currently used for sugar cane production. More than 15,000 acres of the coastal strip south of Brisbane would be turned into homes for 105,000 people, schools, shops, commercial units and even a Disney-sized theme park. The land could be worth $1bn (£570bn).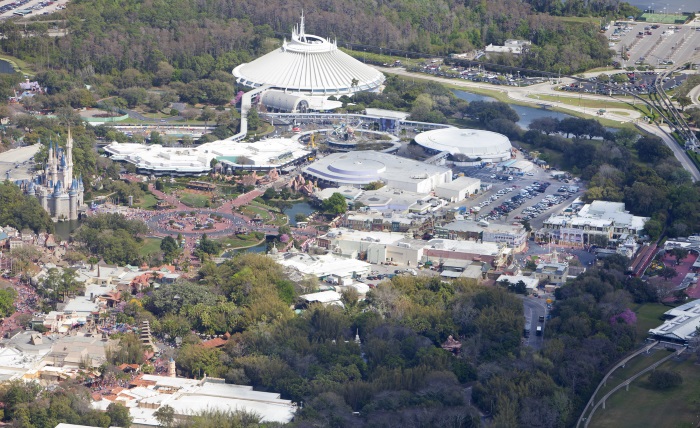 A Disney-sized theme park could be built
The project is three times more ambitious in scale than a current new city project to the west of the state capital, and would effectively close the gap between Brisbane and the Gold Coast. Up to one third of the area would be designated green space. The population would be about half that of the UK's Milton Keynes, for comparison, which covers about 22,000 acres.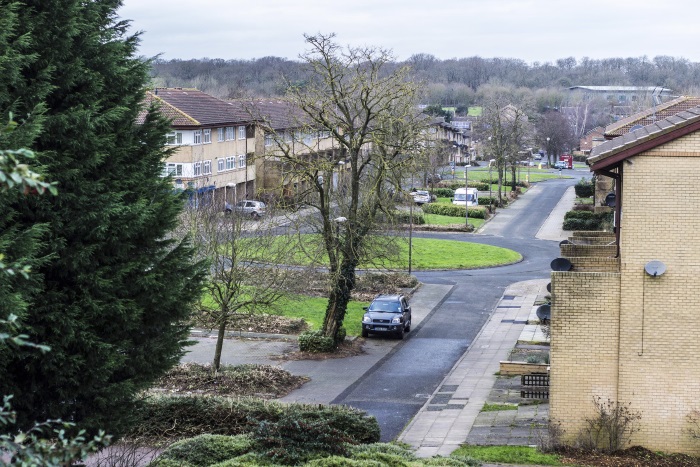 The population could be half the size of Milton Keynes
The impetus has come from a consortium of 40 cane-growers who are calling on the Queensland government to change the rural zoning of the area. They say economies of scale means cane farming is no longer viable in their location.
The mayor of Gold Coast, Tom Tate, said it would give them a way out of the struggling industry: "It's about creating jobs for our city and at the same time giving the cane farmers the opportunity to exit their industry."
David Huth, a grower who heads the Rocky Point Future Planning Association said it was essential to have a single plan that encompassed the whole area.
Mayor Tom Tate agreed: "The development can't be piecemeal – that would never work, given the flood and drainage challenges."
The cane industry dates back to the mid-19th century. If the plan comes to fruition, sugar production would taper off over a number of years. Growers say the area is too small for efficient production and it is limited by its position with Brisbane to the north.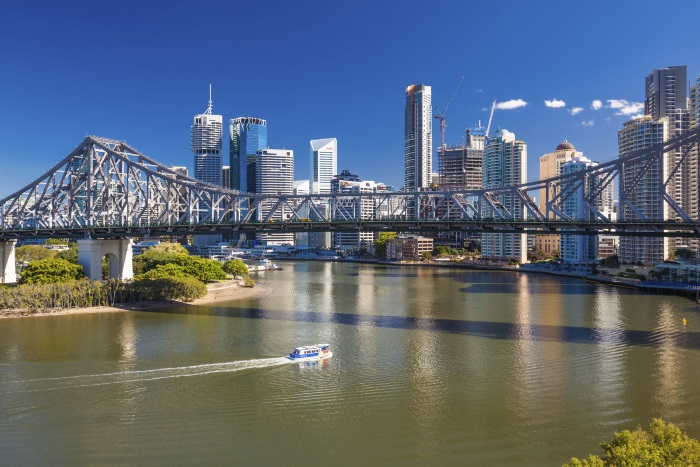 Growers say sugar production is limited by its position with Brisbane to the north
Richard Skopp, head of the local cane growers' association said: "Unless a sugar mill is crushing more than a million tonnes of cane then it is inefficient." In a good year, the region produces up to 400,000 tonnes of cane. David Heck, owner of the Rocky Point mill, said: "When you get below 250,000 tonnes it's marginal." His family has owned the mill for five generations but he said: "It's when you get those low-tonnage years when all of a sudden you think we need to look at other opportunities."
The landowners are seeking a developer with the capacity to develop a satellite city. Meanwhile, the state government is reviewing the regional plan.
One of China's richest businessmen has said he would be interested in developing a theme park in the state. Wang Jianlin's Wanda Group is already building a residential and leisure development at Surfers Paradise.