Spain's property market is on the turn. Prices have bottomed out across the country and started to rise in several key locations. The bargain hunters are still able to find property and are keen to haggle. But estate agents are optimistic that things are looking up for 2017.
Brits still dominate sales to overseas buyers, accounting for a fifth of transactions. Brexit uncertainty and the depreciation in the value of the pound may have slowed the market in the second half of 2016, but other foreign purchasers who might have chosen to buy in London may now look to Madrid and Barcelona instead, according to Alexander Vaughan of Lucas Fox estate agents.
There are new low-cost flights scheduled between Barcelona and the US, which could boost the city's popularity with Americans looking for a second home in Europe.
"Spain has incredible international appeal," said Richard Speigal, the head of research at Kyero (www.kyero.com), a Spanish property portal. "With one in five properties going to foreigners, it can endure weak local demand. British, French, German, Dutch, Belgian, Italian and Swedish buyers are picking up the slack."
He believes the Brexit vote actually pushed up demand from Brits. Overseas searches following the referendum shot up by 50% on the previous year. Kyero's largest agents also report seeing record attendance at British investor shows.
"British buyers age 50 plus who love Spain are sitting on huge equity piles and Brexit didn't diminish their wealth. He still expects British buyers to haggle hard, to offset the fall in the value of the pound.
His top tips for this year include Almeria, where traditional communities charm overseas buyers. In the third quarter of 2016, sales were up 93% year on year. The average price of a property here is €129,000 (£113,000), which is good value and half the cost of the national average.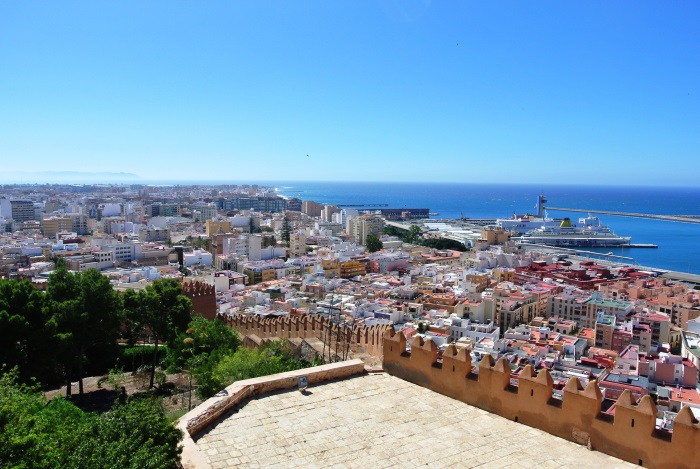 Almeria is seen as a top tip for investment
Tenerife is proving popular with Italian buyers, who have overtaken British purchasers for the first time. Low cost flights and rental potential is driving this destination, where prices are up by 5%.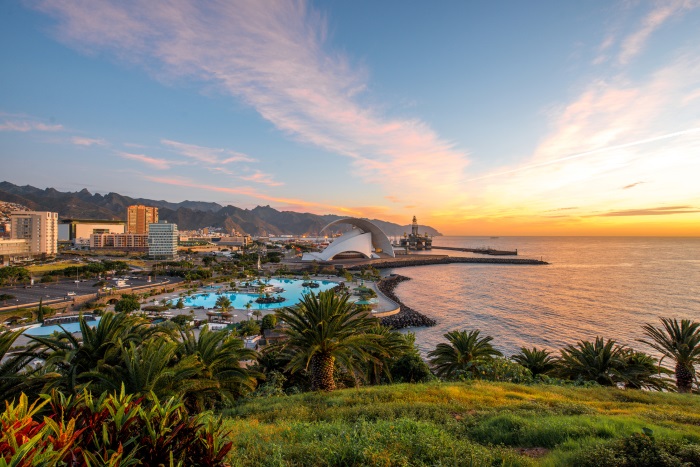 Tenerife is popular with Italian buyers
Valencia is seeing a building boom, suggesting that developers think demand will be there in 2017. Juan Luis Herrero, a regional partner with Lucas Fox is forecasting a continued upward swing, fuelled by the return of mortgage credit and low interest rates.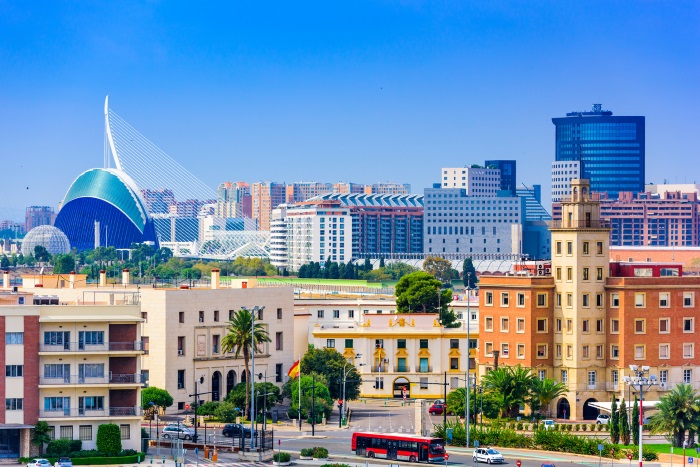 Valencia is seeing a building boom
His Costa Brava colleague, Tom Maidment, is expecting price increasing in coastal villages such as Llafranc, Calella de Palafrugell and Begur. "These are the areas where we are likely to see the first increases," he said.
The sun is rising over Spain once more with the market offering canny buyers plenty of potential in the year ahead.