Continuing our monthly country spotlight, we look at New Zealand. A country with spectacular scenery and attractive property prices.
New Zealand is to Australia, what Canada is to the United States: a smaller, slower-paced, more sedate country than its neighbour. And that, by and large, is why people like it.
Its rugby players may be a bit scary, with their celebrated haka, but the Kiwi in the street is urbane and welcoming. And although it is even further away by plane than Australia, the journey is well worth it. The Lord of the Rings films, showcasing some of the most spectacular scenery on the planet, have brought a whole new wave of visitors – welcomed by a huge statue of Gollum outside Wellington Airport.
If the visitors want to stay, and have the necessary skills, New Zealand will welcome them with open arms. There are skills shortages in a range of professions, from hospitality to medicine, so long-term visas are relatively easy to acquire. And if they want to buy property, that too is quite straightforward. There is no penal stamp duty or capital gains tax, as there is in Hong Kong and Singapore.
The most populous city in New Zealand is Auckland, with 1.4 million inhabitants. It is also the most popular with emigrants. 39 per cent of the population were born overseas. They are drawn to the life of a bustling, cosmopolitan city by a harbour – Sydney in miniature. But they are not having to pay Sydney property prices. The median property price in the city is just over £360,000, and you can get a luxury one-bedroom apartment in a central location for around £170,000.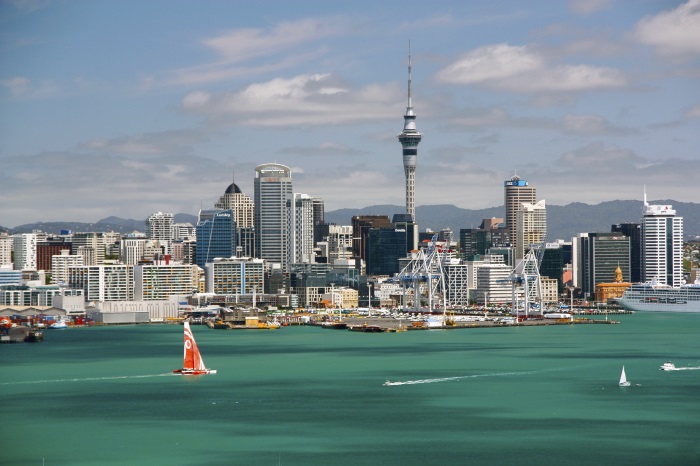 Prices elsewhere in New Zealand are equally easy on British eyes. The average property price in the capital Wellington, is around £220,000. Compare that with London. One of the most sought-after areas, particularly among retired people, is the Bay of Islands on the tip of the North Island, where you can get a three-bedroom house with sea views for around £250,000.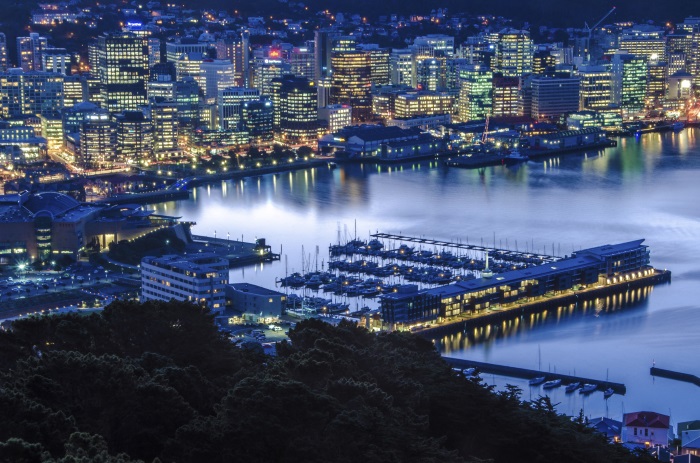 Other excellent options include the Otago Lakes region to the south, where the median property prices is around £280,000, and Nelson on the north coast, where there is a spectacular eight-bedroom house set in two acres of waterfront land on the market for just under £1 million.
The New Zealand economy is in good shape. The IMF is predicting a 2.74 per cent growth in GDP in 2016, compared to 2.32 per cent in the UK. But, ultimately, it is the lifestyle that is the main magnet. The entire accent is on healthy, outdoor living.
Even in a good year, there are rarely more than 1750 sun-hours a year in the south of England. In the major cities of New Zealand, the equivalent figure is more than 2000. Long commutes are virtually unknown, and so are fee-paying schools. In fact the quality of New Zealand's education system – with 15-year-olds far outstripping their British equivalents at maths and science – is often one of the main reasons people move there.
Download our Free guide to buying in Australia and New Zealand http://www.everythingoverseas.com/australia-and-new-zealand/